Skiing and winter holidays in the Eggental/Val d'Ega
Winter holidays on the mountain farm in South Tyrol

In winter, the Samerhof and the entire Val d'Ega/Eggental present themselves in a new guise: the snow covers the mountains and hills of the valley and the winter sun makes the ice crystals sparkle.
Winter is the calmest time of the year on our farm: the harvest is over and so is the work on the meadows and fields. The days are shorter and we enjoy this cosy season.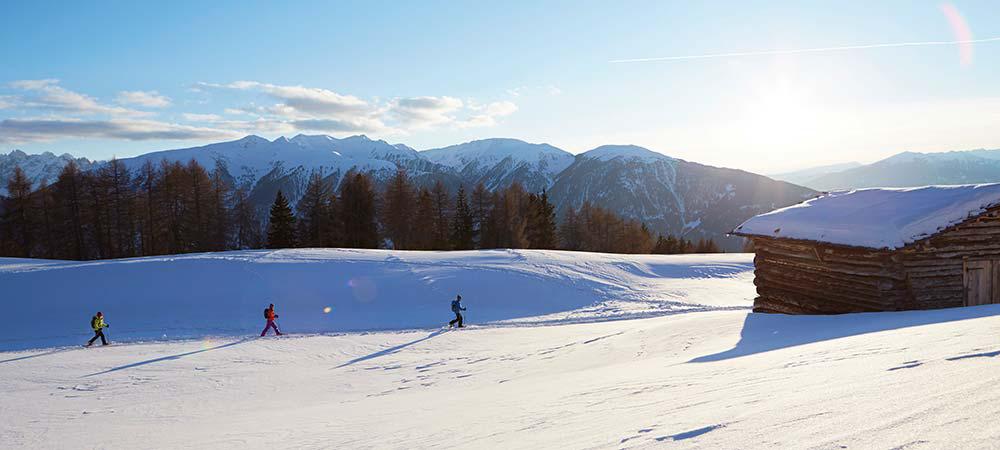 Explore the peaceful winter on a mountain farm
Our organic mountain farm is the ideal place for you to spend a relaxing winter holiday in a quiet and sunny setting in the middle of nature surrounded by fresh air. Right from our farm you can go on countless winter hikes: whether with snowshoes or on foot, the incomparable peace and quiet on our farm and in our woods is an oasis of strength, especially in winter.
You will also find sunny outdoor oases of peace and quiet on our farm, where you can soak up the silence and admire the breathtaking panorama. Enjoy cosy hours in our holiday apartments with a book or a
cup of tea, or simply wrapped in a cuddly blanket: the traditional farm stove, the spacious bathtub or the sunny south-facing balcony with a fantastic view of the snow-covered Dolomites invite you to take a break. For a hearty breakfast you can choose from a wide range of farm products.

Especially during Advent and Christmas time our farm is a wonderful place to spend quiet hours; where can you enjoy a more contemplative Advent and Christmas time than in a mountain farmhouse at 1540 m above sea level in the middle of the snowy mountains?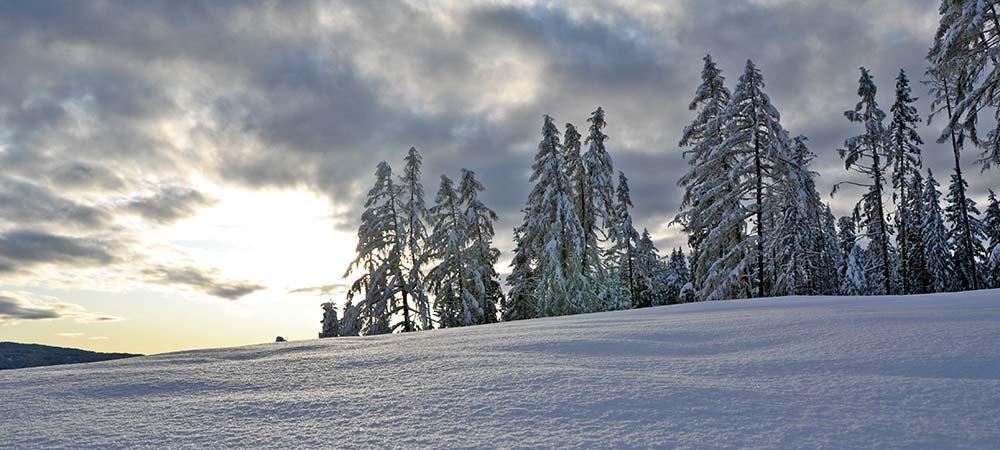 Snow and fun on a mountain farm in the Dolomites
Your children can build a snowman in the meadows around our farm, have a good romp in a snowball fight or go for a little sleigh ride with our sledges.

You can watch beautiful sunrises and sunsets on our farm, which bathe the surrounding mountains and landscapes in beautiful colours.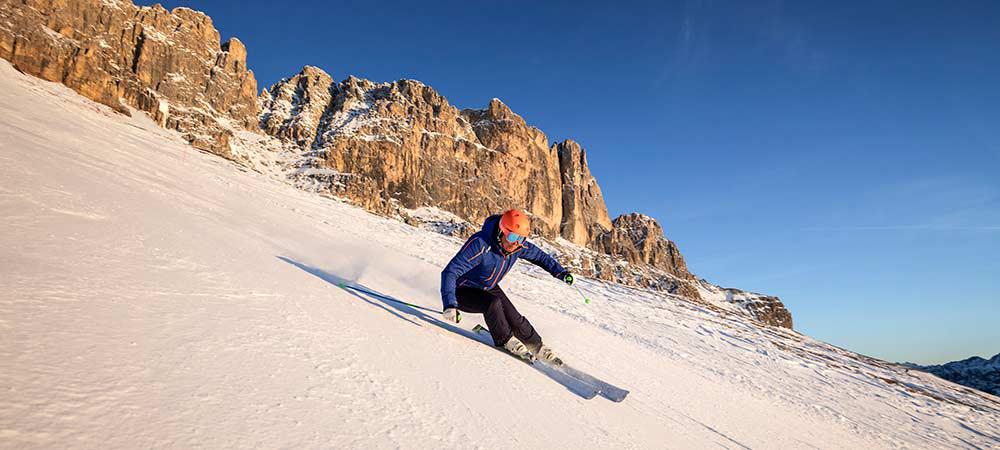 Skiing holidays on the mountain farm Samer in Welschnofen/Nova Levante
In winter and especially during the Advent season, the Val d'Ega/Eggental offers numerous events to complete your winter holiday; the small, truly magical Christmas market around Lake Carezza/Karersee offers a Christmas atmosphere that simply cannot be matched. Numerous concerts take place during this special time of year and get you in the mood for a peaceful and contemplative Christmas season.

The Carezza ski area is only a 10-minute drive from our farm. In the centre of the village there is the Nova Levante cable car, which takes you to the foot of the Catinaccio/Rosengarten, where 40 km of slopes, 14 lifts, a snow park and a toboggan run are waiting for you.